Buscadero Model
OM size
Sometimes you need 14 frets and a little more heat and that's just what the Buscadero is packing. With a longer scale length and a taller set of x braces, this guitar is lively and will give back when under stronger attack. In fact, the Buscadero is the ideal tool to track and pin down what ever inspiration leads you onward.
Demonstration
A French-American in Paris, Seznec's fingerstyle guitar-playing is syncopated, polyrhythmic, cross-pollinated, and idiosyncratic. He also sings, plays old-time banjo, and wades in the deep river of American song. Seznec is currently at work on three projects—a solo album entitled Deep of Time; a collaboration with Senegalese musician Amadou Diagne called Touki (their album was recorded at Real World Studios); and a research project celebrating the life and music of Malawian musician Daniel Kachamba (1947-1987).
Sign Up
Reserve your spot on the waitlist.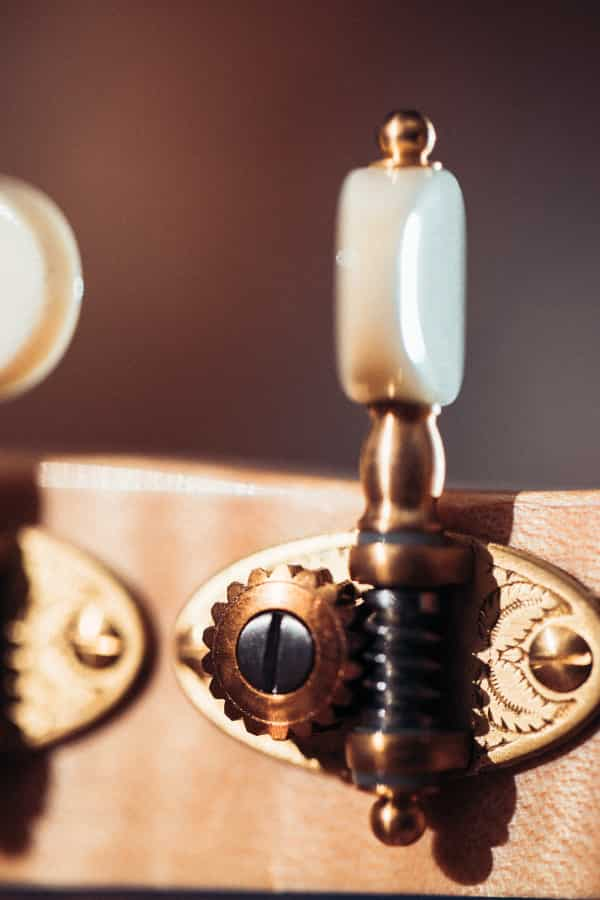 Order Customizations
We are open to order customizations. If you don't see what you are looking for, please send us a message via the contact form here.
Warranty Info
Big Hollow Guitars takes full responsibility for any manufacture defects and is available for repairs at a reduced rate for owners of our guitars. Please reach out if you would like to discuss a guitar repair or maintenance issue.