Plainsman Model
Double O size - 14.5" LB
The guitar that started it all, the plainsman is the ideal 12 fret fingerstyle machine. Clear and warm, it fills the space it is played in with the entire frequency spectrum. Designed and built in the wide open west, don't be surprised if you close your eyes and are surrounded by images from a bygone era.
Click an image to open a larger version.
Sign Up
Reserve your spot on the waitlist.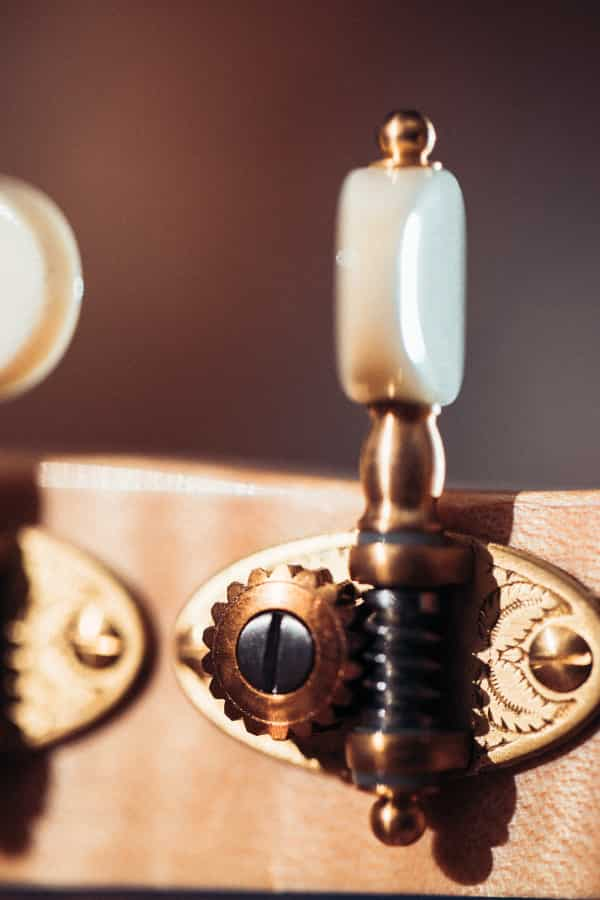 Order Customizations
We are open to order customizations. If you don't see what you are looking for, please send us a message via the contact form here.
Warranty Info
Big Hollow Guitars takes full responsibility for any manufacture defects and is available for repairs at a reduced rate for owners of our guitars. Please reach out if you would like to discuss a guitar repair or maintenance issue.