Jubilee Model
Jumbo Size
Responds with a joy that will not be contained! Full low end floats boats. Fat guitars make the rockin' world go 'round. With just enough stiffness from the spruce top and maple sides, this guitar balances wide open tone with crisp focus to make orchestral arrangements rich enough to drown in.
Demonstration
Homage to Pat Metheny, by Michael Chapdelaine
Michael Chapdelaine is the only guitarist ever to win First Prize in the world's top competitions in both the Classical and Fingerstyle genres; the Guitar Foundation of America International Classical Guitar Competition and the National Fingerstyle Championship at the Walnut Valley Bluegrass Festival at Winfield.
From New York's Lincoln Center to the Cactus Cafe in Austin, from Milano to Bangkok, Chapdelaine continues to enchant and dazzle audiences and critics alike, as he redefines the modern acoustic guitar with his amazing technique, "soulful" expressiveness, and versatility as a performer, composer and arranger/producer.
Sign Up
Reserve your spot on the waitlist.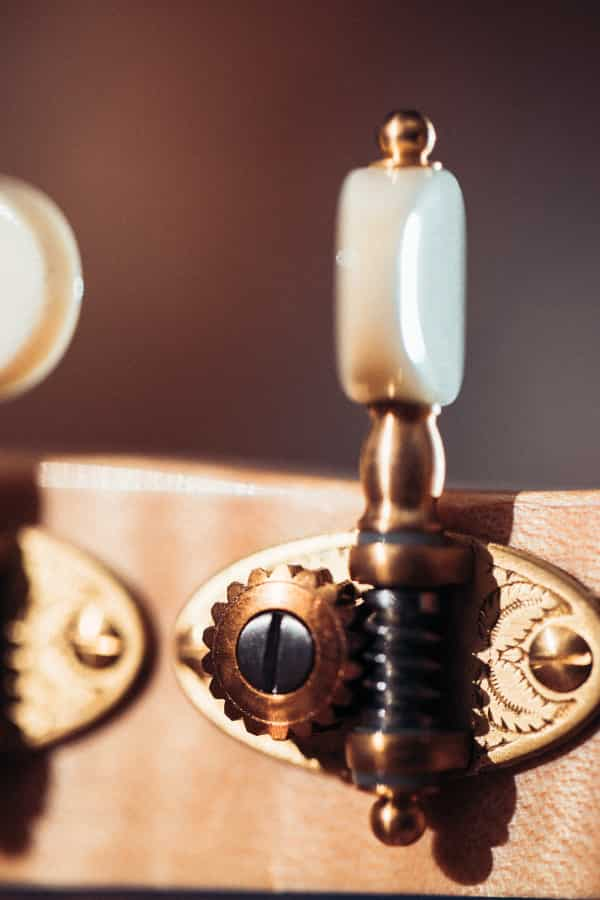 Order Customizations
We are open to order customizations. If you don't see what you are looking for, please send us a message via the contact form here.
Warranty Info
Big Hollow Guitars takes full responsibility for any manufacture defects and is available for repairs at a reduced rate for owners of our guitars. Please reach out if you would like to discuss a guitar repair or maintenance issue.