Prospector model
Single O size - 13.75" LB
The most intimate Big Hollow, this size has a sweet balance that is intoxicating. Ideal for solo sojourns in search of pure tone. You're guaranteed to hit paydirt if you stake your claim on a prospector model.
Demonstration
Amy Annelle is a songwriter and folk musician whose work balances exploration with a reverence for America's past. She's been recording and touring for 2 decades, crafting "richly textured, exotic song-worlds that often bear little resemblance to standard voice and guitar folk songs" (billboard).
Sign Up
Reserve your spot on the waitlist.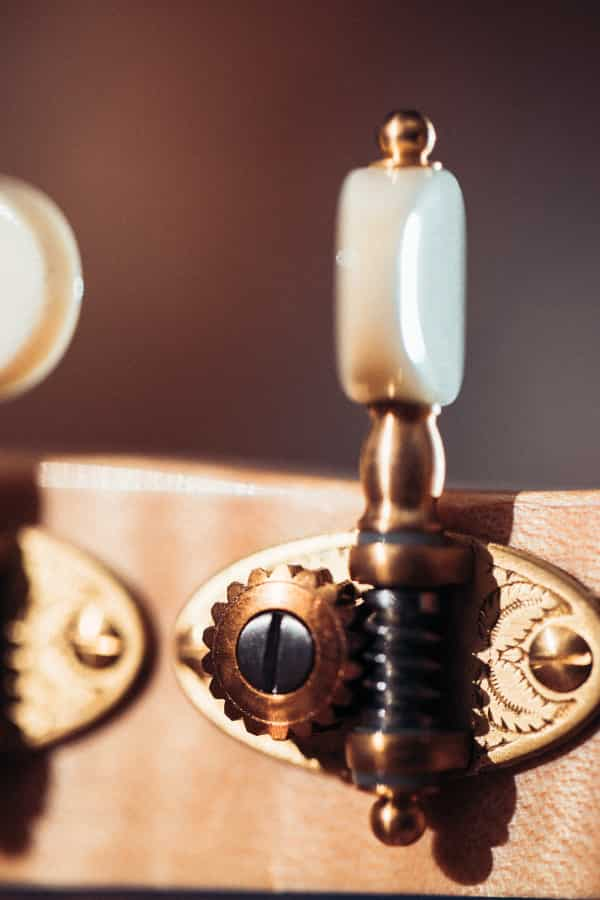 Order Customizations
We are open to order customizations. If you don't see what you are looking for, please send us a message via the contact form here.
Warranty Info
Big Hollow Guitars takes full responsibility for any manufacture defects and is available for repairs at a reduced rate for owners of our guitars. Please reach out if you would like to discuss a guitar repair or maintenance issue.